Offers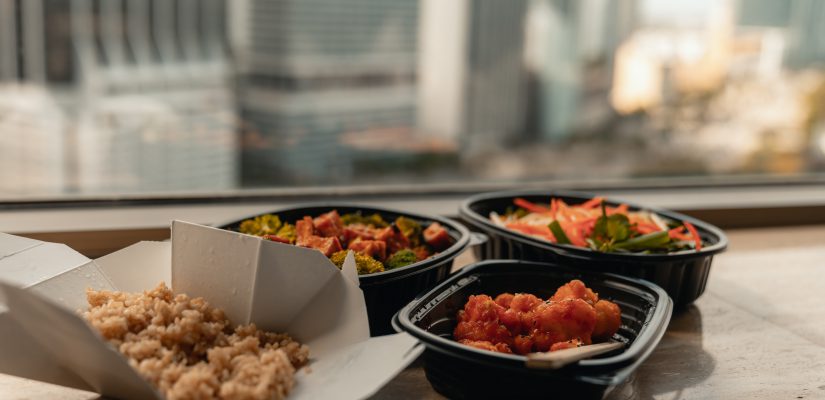 Ways for restaurants to stay afloat during COVID-19
Restaurants are affected as a direct outcome of the social distancing norms of this time.
A lot of them are closed temporarily, while some plan to reopen offering only takeout and delivery.
But as people are staying at home, the number of sales in fast food chains and restaurants offering curbside pickup has increased manifold.

The shortage of delivery personals has made the situation more favourable for takeout joints as well.
The restaurants which are functioning right now are the ones that prepared themselves well before the outbreak. Their ordering systems are helping them thrive.

Restaurants, no matter whether a chain or single outlet, are neighbourhood places where people come together to spend their time. They consider restaurants as a part of their community and this outbreak has made people value what they have at hand, more.
What is important right now is to make sure that you continue to serve regular customers and people in your community.
You might have already read that, some restaurants have made takeout counters outside their store to minimize person to person contact while handling orders.
This also promotes trust among the customers that you are willing to change to meet their needs. Similar is the case with contactless delivery options and cashless online transactions.
You read the news, you know how customers feel, and you know it is necessary to be prepared to reach, serve and engage with them.
It is never late to start planning how to face this situation and update your business with a good ordering system.
We have taken a few steps to ensure our help at this time of crisis:
Zero initial investment on the ordering system
Order scheduling to avoid any waiting at the restaurant
Facility to online cashless transaction
Mechanisms to support delivery executives
A real-time menu that supports promotions
It will be an advantage if customers can place orders directly from your Google business profile or website without the need to look for you in some lists.
A user-friendly ordering system such as OrderStack is only going to help you right now and in the long run.