Guides for the Present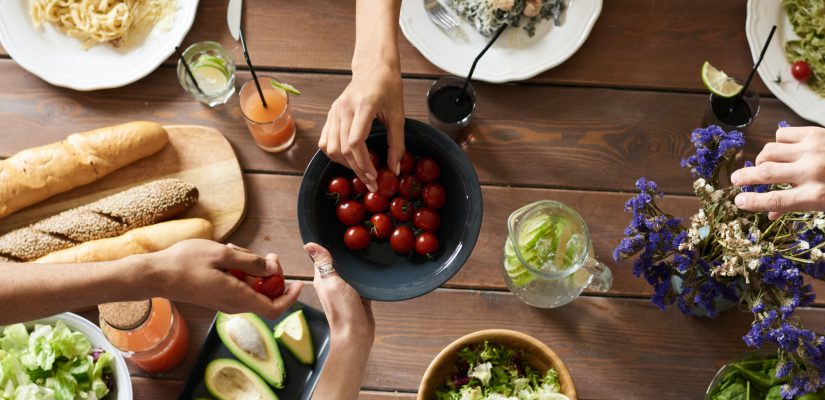 The World is Now Online. Are You?
2020 is the year that hits the roof for online businesses.
To keep the safety measures in check, people tend to order-in whether they are at home or work.
With growing concern for health, there are no more parties, meetups, or casual get-togethers at cafes or restaurants. Young and old enjoyed conversations with food, but now they would rather sit at home than risk their health.
At such times, it is better to roll with the new standards as they are convenient, and people appreciate them.
Take orders directly:
Suppose Tom hears about your restaurant and checks it online. He likes your menu and decides to try your dishes. With a simple "Order Online" button on your profile, which points to your ordering system, you've earned a customer in seconds!
Tom will be able to access your ordering system without being redirected to any third-party platforms. As an icing on the cake, this online menu is custom-built to match your brand.
You can take as many orders as you want, with OrderStack at your side.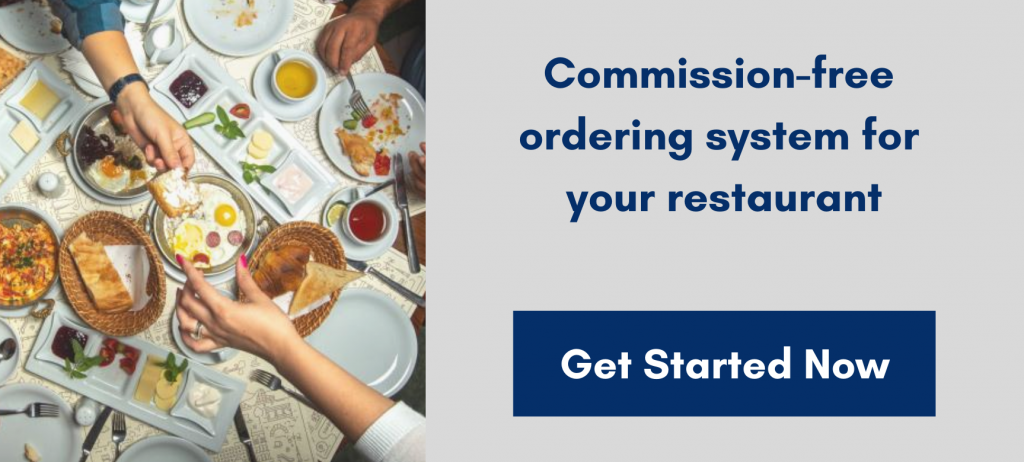 Notify the order progress:
Customers will be waiting for your progress notification as their cravings build up. You can update them just with a click, and the whole of the process goes as smoothly as a click-click-go.
Manage Availability
And don't worry if some of your dishes are over before time. You can turn the availability of those OFF on your online menu. You can now group items even based on ingredients, and manage their availability as a group.
All the parties and functions are in quarantine these days, but it is not just the cake that gets scheduled anymore!
Customers can now pre-order and schedule their orders for a later time with OrderStack. It would also help you to keep in check the availability of your dishes for the scheduled hour.
The trend of Online Ordering is setting in with a faster velocity than before, and this will keep changing the face of the restaurant business forever.
So, make sure your restaurant is ready to keep pace with the changes and adapt to the growing needs of your customers.