Getting on board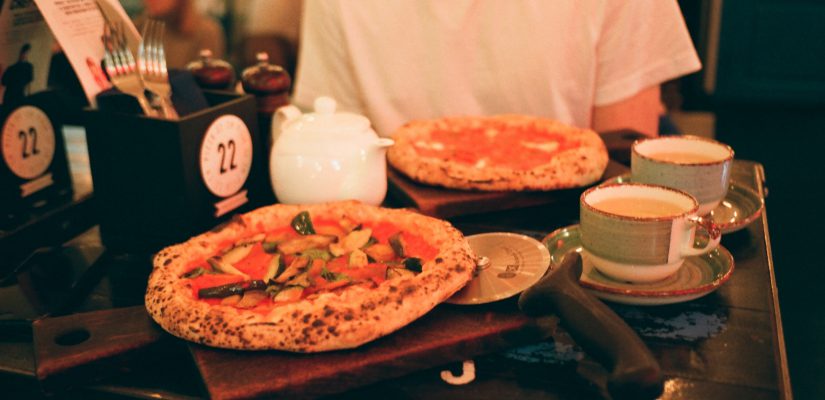 Fast, Easy and Efficient
Mike runs a pizzeria in Downtown, Toronto. It was his dream to follow his family lines and start his pizzeria one day. Let's see how orderstack could help him in running his business well.
He uses call-in to accept orders and his front desk staff is often stuck to the phone to answer calls. Some people call to place orders for their usual pizza while some others call for the first time. When people call in for the first time, they want to know about the restaurant menu for that day. You can imagine how inefficient and time-consuming it is to elaborate on the menu, choice of toppings, specials, addons, etc.
On busy days, one such call might make a long queue of customers waiting over the busy tone. Tiring and frustrating at the same time for both the customers and staff!
How can these situations be avoided or improved? Keeping a dedicated staff just to answer calls is a loss when the industry is facing an acute labour shortage.
An online menu for the restaurant can save a lot of time while handling call-in orders. It will be easier for the customers to read through the menu beforehand and make their ordering decisions before the call. However, having an online menu alone does not make much difference during rush hours. Customers might have to wait over the same old long queues and busy tones to place an order.
Convenience is compromised here.
Now let's talk about an option to place orders directly from the online menu. It is simple in concept, easy to execute and way more efficient than using a phone to take orders. This helps customers to skip the wait time before receiving their orders.
Restaurants have the advantage of receiving orders accurately, tracking customer preferences and orders of repeated customers. They can portray themselves as restaurants that value customer convenience.
Here are some testimonies for the convenient online ordering system integrated into the restaurant menu has given restaurateurs.
In short, getting on board with a system like orderstack would tremendously improve the efficiency of a restaurant.