Your guests want to know about you online
Tom was craving to have some homely food for dinner. Like all millennials, he went online and looked for the nearest restaurant serving homely food to order from.
He found a couple of restaurants in the search results and while checking their websites he found that most of them did not have an 'order online' option. The ones that had this option were redirects to other platforms.
As more and more customers make their opinion of a restaurant after looking it up online, it is necessary to adopt ways that would convert these visitors into paid customers.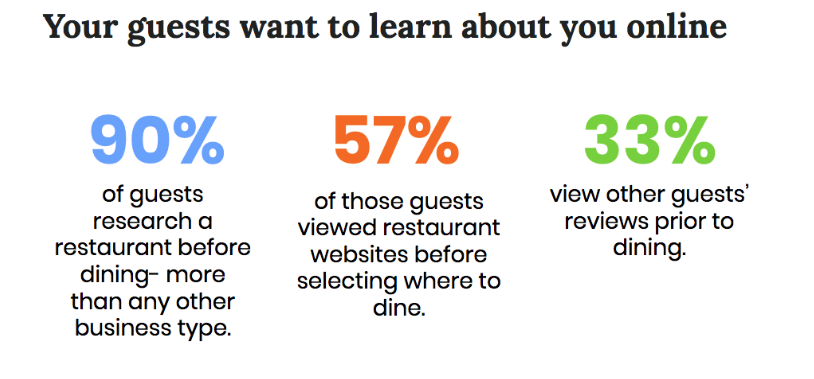 And when a restaurant accepts orders from its website, it leaves the impression that it cares about the customer's convenience.
Now, where should you go to get an ordering system integrated to your website?
Here is something to help you, points to note while getting on board with branded ordering systems for restaurants.
A good ordering platform should enable speedy ordering. It should be intuitive and easy to use. A branded online ordering platform would enable the restaurants to greet customers and serve them without anyone else in between.
Owning the customer data and order details is essential to improve customer experience and strategically plan the menu. It improves customer longevity.
Use OrderStack to greet all Toms who look for you online and welcome them in your brand name.