Getting on board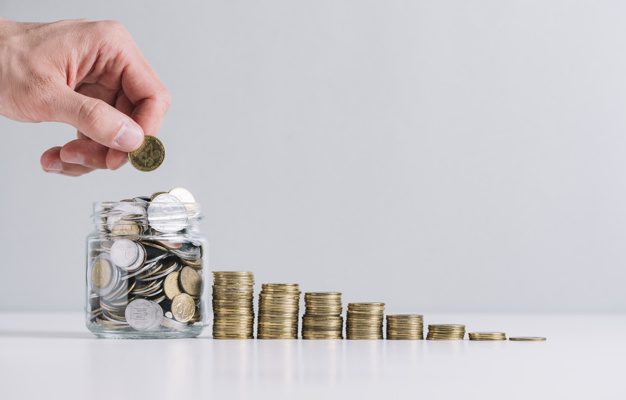 No-Frills, No-Commitments
Jacob was looking for an online ordering system that would enable his restaurant to face the post-COVID phase.
Even though several platforms agreed to promote his restaurant, they all came at a high price. Some were charging commissions as high as 40%, some had huge setup fees, and some others wanted him to sign a contract.
As Jacob was new to the world of ordering systems, he was not sure whether the commissions, setup fees, or long term contract would bring him a better return of value.
He was not sure how much his online sales would be, to say these systems would benefit him.
Restaurant owners, like Jacob, need an online ordering system that lets them experience. Experience how online ordering works, how customers respond when you start accepting orders without the need for a call or physical presence. And, how things work when there are no third-parties between them and customers.
They need systems that let them plan and pay as their sales grow.
OrderStack checks all these boxes and offers the same premium branded ordering system at the best value.
Pay As You Grow
In this new pricing plan, the subscription fee ranges from $0- $100 based on your Monthly Gross Online Sales (MGOS). It increases as $10 for every $100 of MGOS. $0 when there are no orders and $100 for MGOS of $1000 or above, using OrderStack.
Free of commitments and hidden charges, this plan is a fail-proof way for restaurants who are now starting in the branded ordering space.